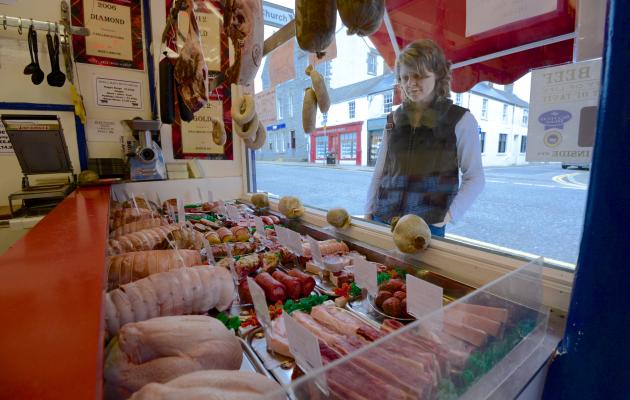 Need help
Can't find something? Want something different? Call us on 01556 502501.
Free delivery
Our next day courier delivery is free on all orders over £60. See our delivery page for full details.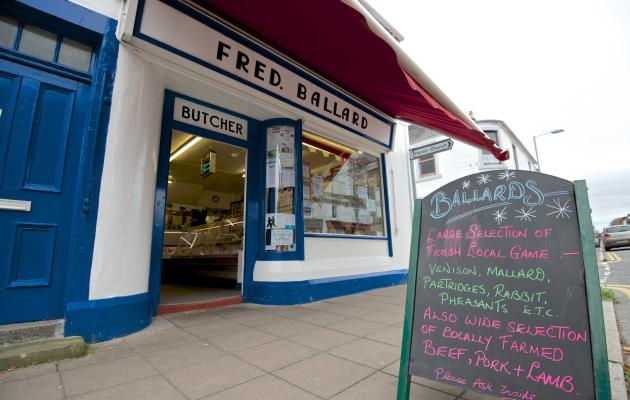 Order Collection
If you're in the local area then you can collect from our shop in Castle Douglas. Just select your collection day when you checkout.
About Us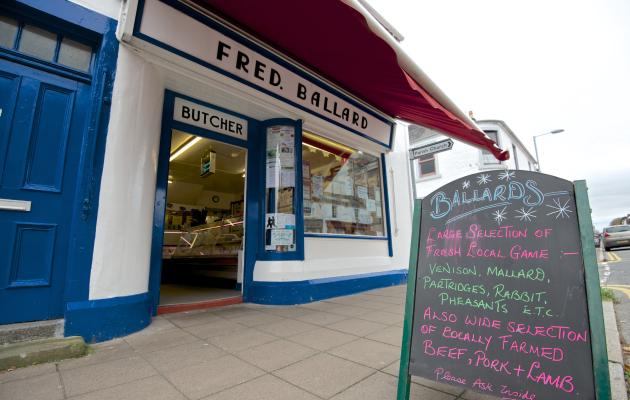 Our background is farming and this makes us different from most butchers, with our customers enjoying meat that is particularly tender. Why? Because we understand how rearing, handling and transporting an animal affects the texture of meat.
Most of the meat we use comes directly from our own farm in Twynholm, just a few miles from the Ballards Butchers shop. We are traditional beef and sheep farmers and our animals benefit from the lush, rich, grassy landscapes that Galloway is famous for.